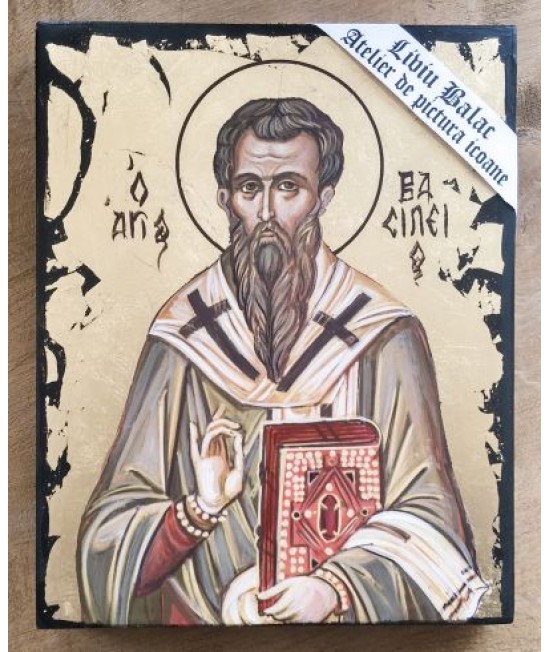 Saint Basil
Availability:In Stock
Representing: Saint Basil
Product Code: ILSV
Saint Basil is the spiritual father of the Christians, organizer of the monastic movement and was a brilliant scholar.
He is celebrated on January 1st and on the January 30th along with St. John Chrysostom and St. Gregory the Great.
This hand painted icon is available in two sizes: 13cm x 16cm and 16cm x 19cm.